The UROC Scholar community is for high-achieving, motivated students who want to prepare for and excel in graduate school. Scholars take their academic work seriously, work hard to maintain good grades, and are actively engaged in faculty-mentored research opportunities.
UROC Scholars are expected to represent the ideals of academic excellence by achieving to the best of their abilities and engaging in enriching academic and professional experiences throughout their undergraduate careers.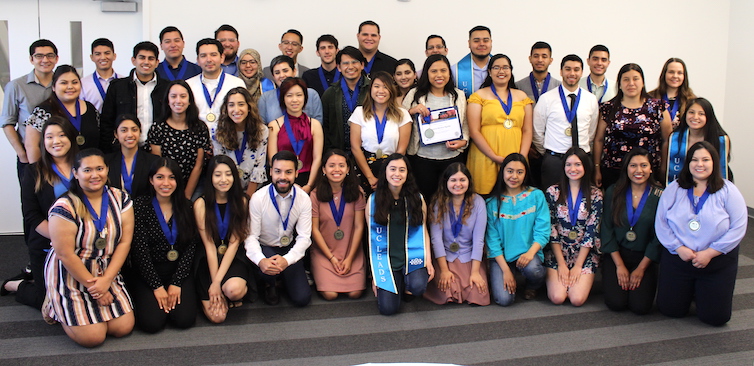 2019 Graduating Scholars Lunch 
Contact UROC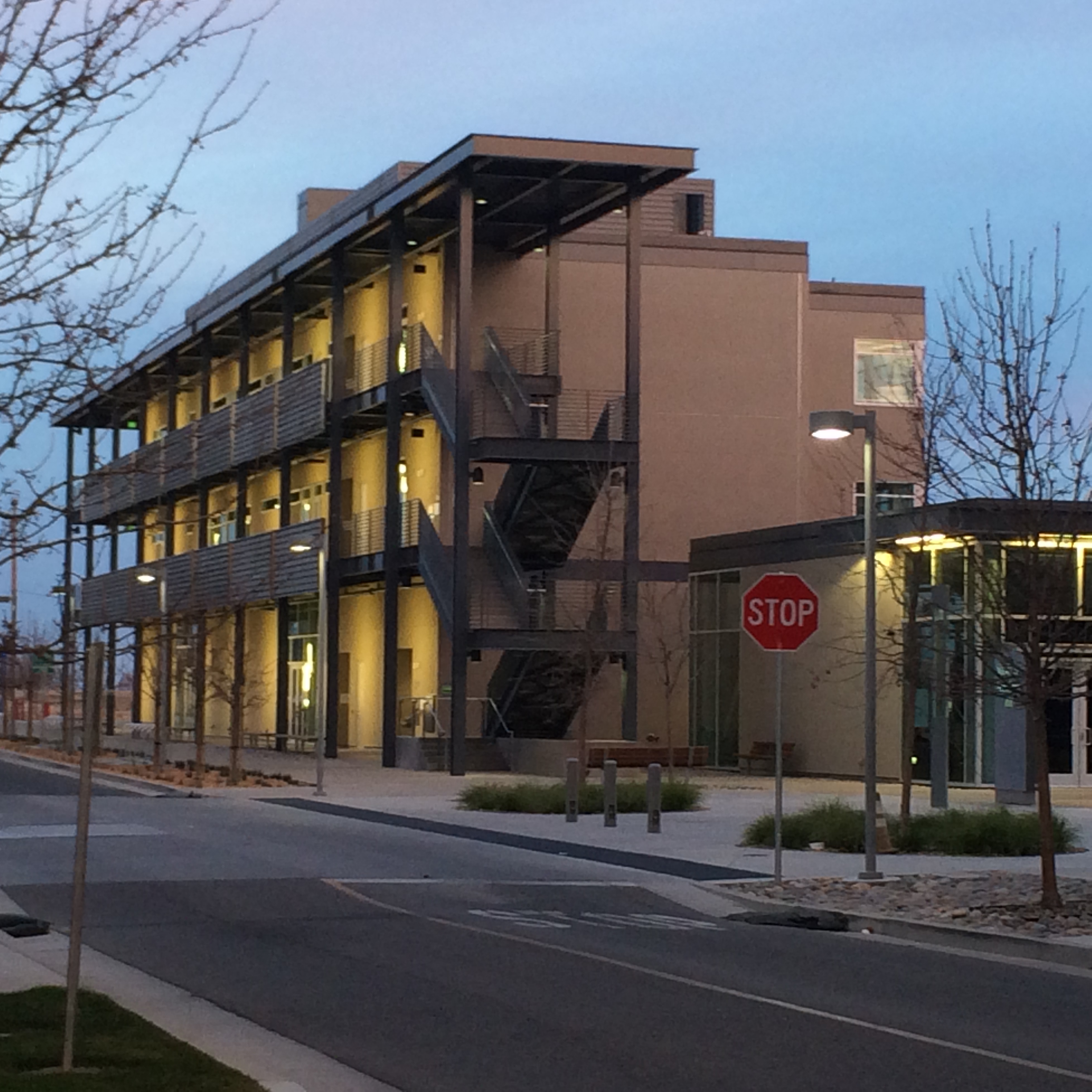 uroc@ucmerced.edu
   1-209-228-3047
   University of California, Merced
   Student Services Building, 230
   5200 N. Lake Road
   Merced, CA 95343 
   Instagram: merceduroc
   Facebook: UC Merced UROC 
Our Team
Click here to visit the Office Hours page to schedule a meeting or use the contact info above.
UROC SURI 2021 Graduate Student Mentors (To be Posted Soon)
| | |
| --- | --- |
| SSHA Mentors | STEM Mentors |
UROC SURI 2020 Graduate Student Mentors
SSHA Mentors

STEM Mentors

  Avia Gray
  Psychological Sciences

  Andrea Hed
  Quantitative and
  Systems Biology

  Michelle Yeung
  Sociology

  Donnoban Orozco
  Quantitative and
  Systems Biology

  Rocco Bowman
  Interdisciplinary Humanities

  Edgar Perez-Lopez
  Mechanical Engineering

  Tashelle Wright
  Public Health

  Jessica Wilson
  Quantitative and
  Systems Biology
---
Add us on social media for event and scholar updates!