The UROC Scholar community is for high-achieving, motivated students who want to prepare for and excel in graduate school. Scholars take their academic work seriously, work hard to maintain good grades, and are actively engaged in faculty-mentored research opportunities.
UROC Scholars are expected to represent the ideals of academic excellence by achieving to the best of their abilities and engaging in enriching academic and professional experiences throughout their undergraduate careers.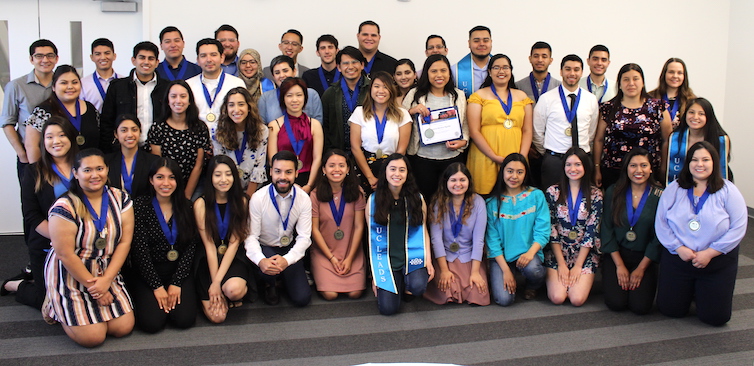 2019 Graduating Scholars Lunch 
Contact UROC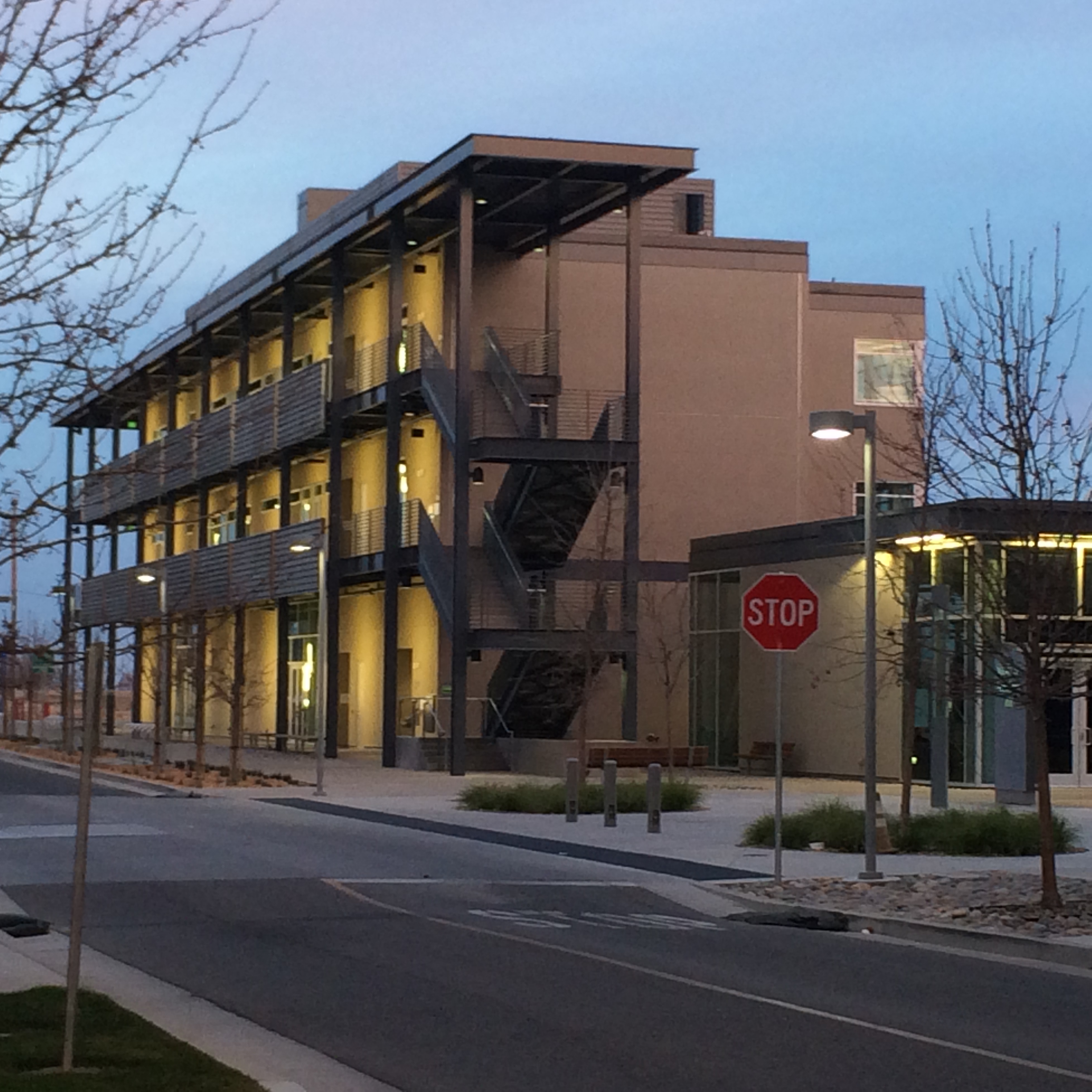 uroc@ucmerced.edu
   1-209-228-3047
   University of California, Merced
   Student Services Building, 230
   5200 N. Lake Road
   Merced, CA 95343 
   Instagram: merceduroc
   Facebook: UC Merced UROC 
Our Team
Valerie Anderson

SSHA Coordinator

SSB 222 

vanderson4ATucmerced.edu

 

Emily Heng

STEM Cordinator

Jorge L. Arroyo, Ed.D.
UROC Director
SSB 214
jarroyo22ATucmerced.edu
Schedule Appointment

 

Sarah Frey, Ph.D.
Vice Provost and
Dean, Division of
Undergraduate
Education, SSB 310

 
Note: The UROC staff members are not on campus and will work remotely during the summer. We are available for virtual meetings and will confirm Zoom links after you schedule your meeting.
We are not able to answer calls to our office numbers so please email or message us on MS Teams to communicate with our office.
2021 UROC SURI Graduate Student Mentors
---
Add us on social media for event and scholar updates!