Faculty Participation
UROC success would not be possible without the key participation of professors, who serve as faculty mentors to undergraduate students.  Professors are the best resource to introduce students to their academic discipline and guide them through the research process. 
Faculty also help guide the academic integrity and strategic focus of the Undergraduate Research Opportunities Center.  A team of ten faculty experts across three academic schools, serve as the UROC Advisory Board.
Click here to learn more about our advisory board.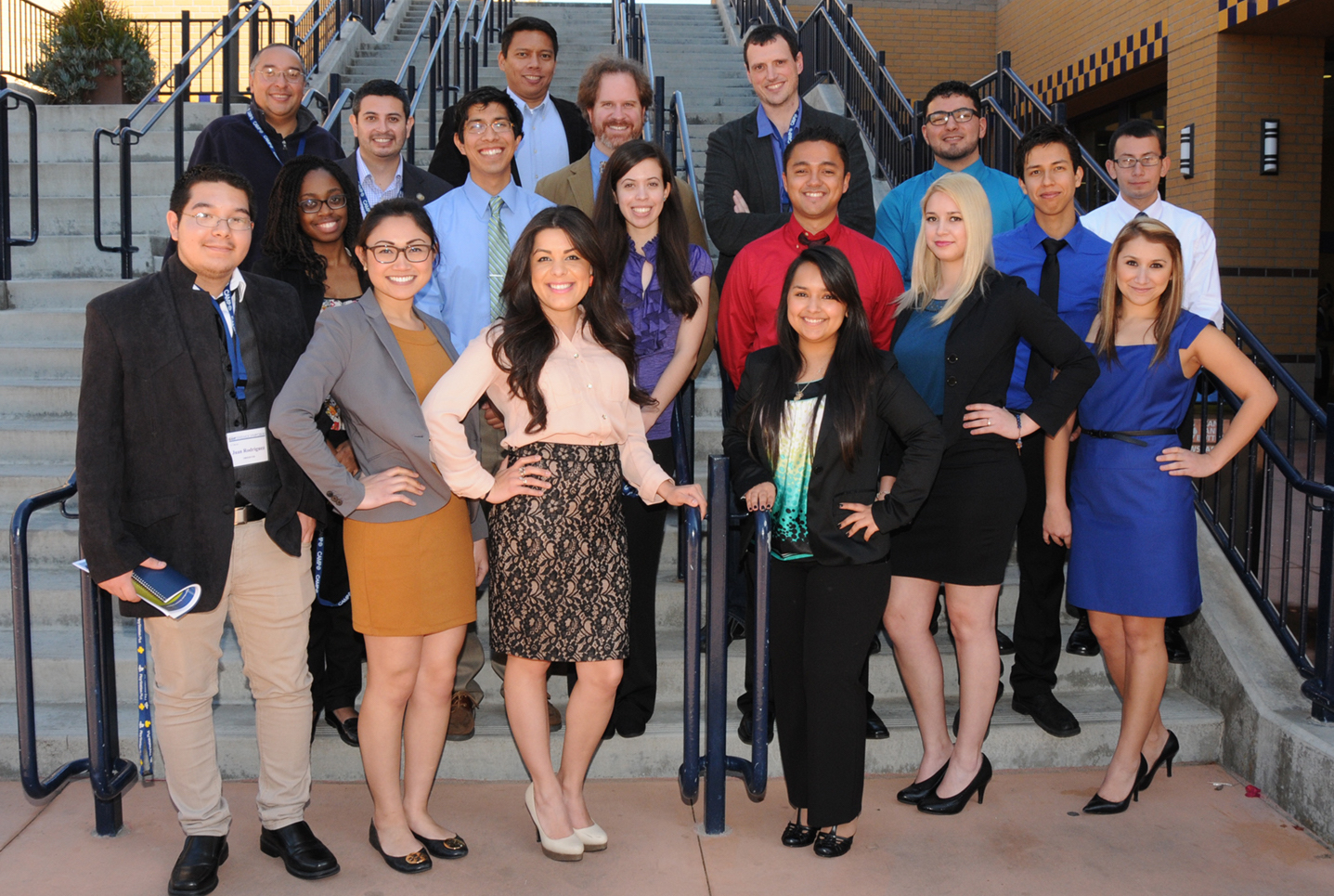 Faculty Application for UROC-H Research Cluster
UROC-H is a collaborative program for undergraduate student research in the humanities led by Undergraduate Research Opportunities Center (UROC), the School of Social Sciences, Humanities, and Arts and the Graduate Division with additional support provided by the Center for the Humanities; this project is made possible through a diversity initiative grant from the Andrew W. Mellon Foundation.
Faculty can submit a proposal to lead a UROC-H Research Cluster that may focus on team-based approaches and/or research themes.
Students in the research clusters will also have to develop individual research projects or have an individual research focus within the research theme.
All faculty-led research cluster proposals will be offered as a research option to all admitted UROC-H scholars during the Fall 2018. 
If you would like to lead a research cluster of undergraduate students for UROC-H, please fill out the below application link by November 5th, 2018. You may focus on either a team-based approach to a project or research theme. 
UROC Partnerships
UROC has attracted many diverse program partners and sponsors who share a common vision in providing enriching research experiences to undergraduate students.  Below is a collection of partners that have helped shape who we are today:
NSF CAMP: Louis Stokes California Alliance for Minority Participation
NIH MARC: Maximizing Access to Research Careers U*STAR
UC LEADS:  Leadership Excellence through Advanced Degrees
DOE Joint Genome Institute
Lawrence Berkeley National Laboratory
UCM-UAB SeCURE:
NSF AiMM REU:
NSF ARCHIMEDES REU:
USDA Undergraduate Research and Mentoring in Agricultural Sciences
PG&E Engineering Summer Scholars
COE Health Disparities
US Dept. of Education, Ronald E. McNair Postbaccalaureate Scholars Program
NSF AGEP: Alliance for Graduate Education and the Professoriate
UROC Research Portal
Click on the UROC Research Portal image below to post an undergraduate research opportunity. You can also view and search student profiles to find potential UC Merced research interns.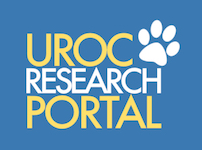 Contact Us
Professors, please feel free to contact us if you have any questions/suggestions regarding UROC or would like to discuss an opportunity for collaboration.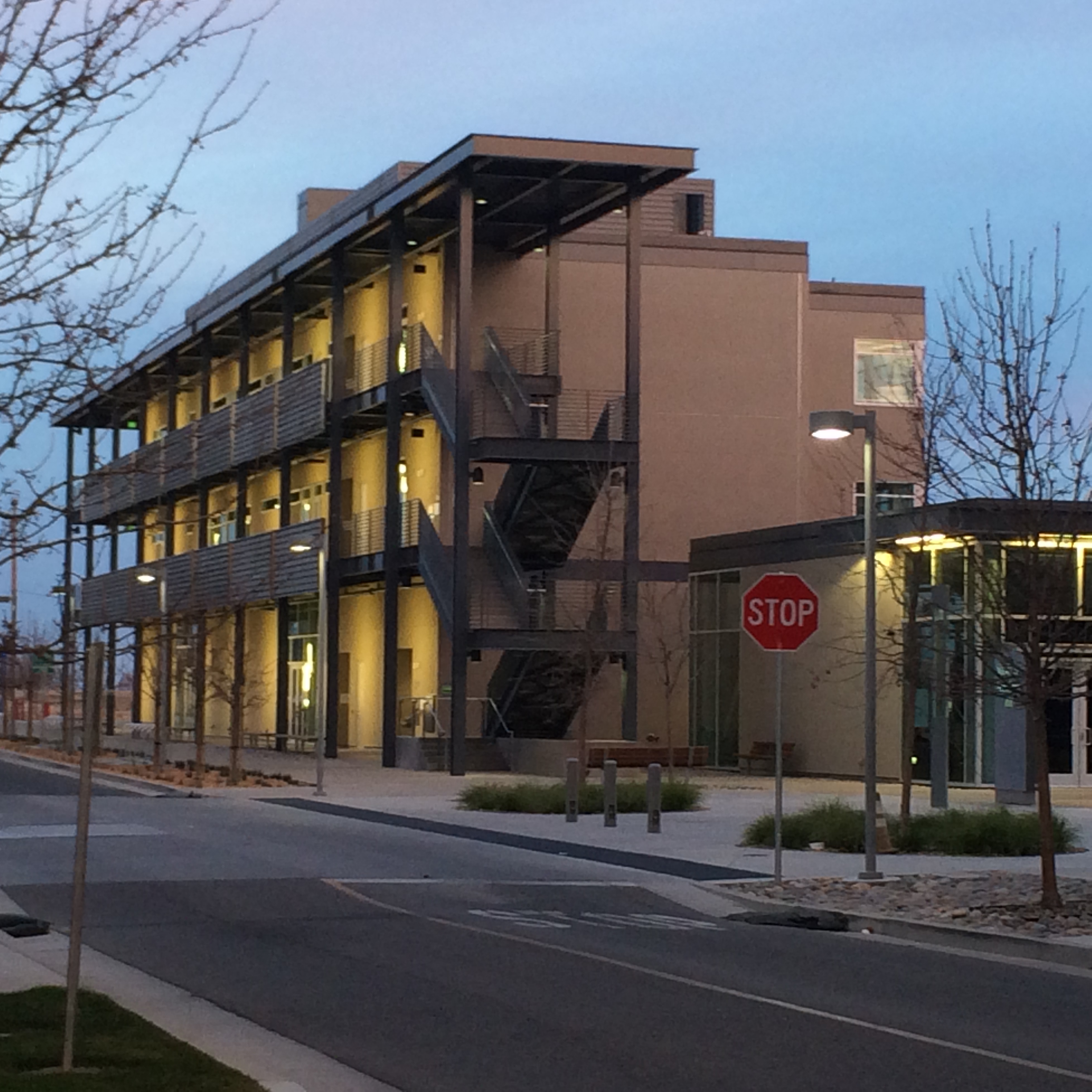 uroc@ucmerced.edu
   209-228-4245
   University of California, Merced
   Student Services Building, 230
   5200 N. Lake Road
   Merced, CA 95343