Application period: Oct. 1 - Oct. 30th, 2018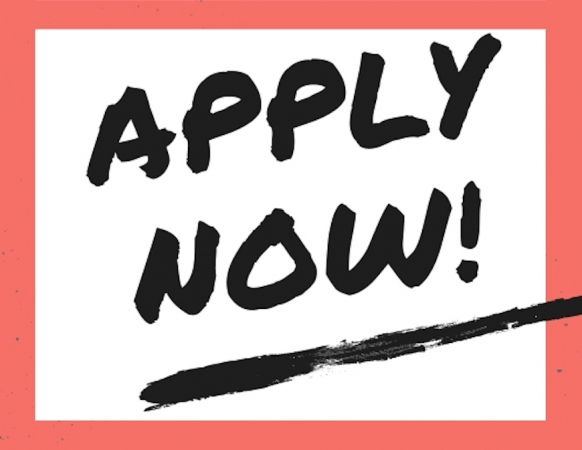 The UROC Staff is happy to announce that the application period for JGI, KURE, and UROC-H is now open until October 30th! Feel free to share with any friends that might be interested in these awesome programs.
JGI is a partnership with Lawrence Berkeley National Laboratory and Department of Energy which provides an opportunity for UCM students to conduct research with scientists from the Joint Genome Institute. Sholars will utilize coding and data science skills to support JGI's mission of advancing alternative energy, global carbon cycling, and biogeochemistry. 
KURE is a biomedical research internship at the University of Alabama, Birmingham.
UROC-H is for those interested in conducting research in the humanities.
All applications are on our website under their respective tabs. If you have any questions about the application process feel free to email us at uroc@ucmerced.edu.
P.S. Keep an eye out for our application workshops throughout the month!