Explore this site to:
UROC opportunities allow students to apply academic knowledge in real-world settings. Research experiences outside the classroom expand your perspectives on practical issues, enrich your values, help you explore career paths, connect you with the campus and community, and more. The real-world skills gained through these experiences assist in career development and personal growth.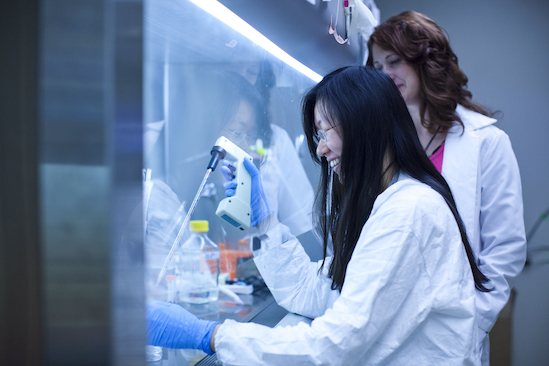 Click the links above to search for research opportunities.