Extra Benefits of Being a UROC Scholar
UROC Scholars
 will develop the following skills through participation in our Summer Undergraduate Research Institute (SURI), ongoing workshops and outreach visits during the academic year, and the Path to Grad School workshop series every fall semester:
Effective oral and written communication

Critical thinking and complex problem solving

Effective interdisciplinary teamwork

Effective cross-cultural collaboration

Effective local and global civic engagement

Demonstrated integrity and ethical responsibility

Demonstrated understanding of global context and issues

Demonstrated ability for self-reflection

Enhanced leadership experience
UROC scholars are eligible for travel funding to attend regional and national conferences, graduate recruitment fairs, and other academic development events sponsored by UROC and the Division of Undergraduate Education.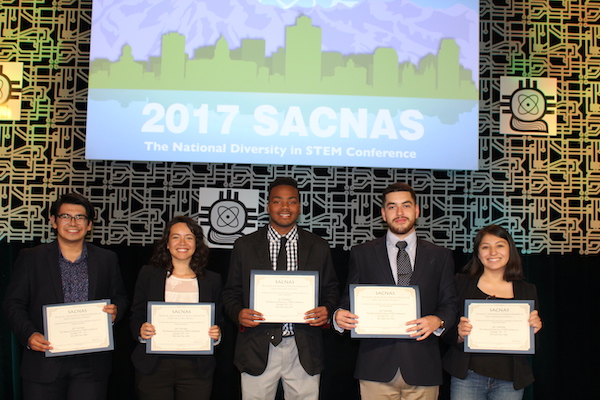 UROC Scholars are also eligible for a fee reduction voucher for 50% off of the GRE General Test fee. All graduating UROC Scholars are required to participate in the Path to Grad School Series.