World Heritage Research Experience Scholars Programm (WHERE)
The World Heritage Research Experience (WHERE) Scholars Program at the University of California, Merced is a new innovative, one-year undergraduate research program for students across all academic disciplines. The program focuses on natural and cultural heritage, the legacy of the human past, and how it is reflected today in places, landscapes, and intangible aspects of our cultures. Scholars conduct faculty-mentored research in conservation, preservation, management, and outreach related to cultural and natural heritage.
WHERE Scholars will be able to engage in:
Design and develop research projects in the humanities and social sciences

Make digital maps and GIS Databases of heritage places

Create 3D visualizations and reconstructions of ancient cities and monuments 
Design virtual exhibits and museums to support heritage tourism
Previous projects include historic preservation research at Bodie State Historic Park using 3D modeling and drones to create more awareness and promote conservation and tourism. Another project by Dr. Nicola Lercari created the Fort Ross Virtual Wherehouse Project, an educational video game designed to visualize history and educate through playing.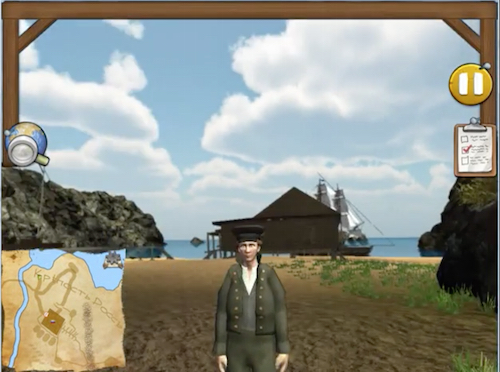 Undergraduate Research Mentorship Experience
The UC Merced WHERE Scholars Program is a one-year commitment. During the academic year students are expected to partcipate in program activities, including faculty mentored research, for approximately 10-12 hours each week. During the summer, participants will be part of the UROC Summer Research Institute (40 hours/week), and receive a summer research stipend of $3,000 for their successful completion of the program.
WHERE Scholars are matched with UC Merced faculty members who serve as advisors and mentors. Mentors assist scholars in developing and completing educational action plans that include structured research, graduate school preparation and exploration, and participation in professional and/or scientific society meetings. Mentors also provide academic counseling related to challenges encountered in implementation of the educational plan.
Program Eligibility and Requirements
To be eligible for selection, each applicant must:
Be enrolled full-time in a UC Merced undergraduate degree program 
Be a rising Junior or Senior
Have a 3.0 cumulative GPA or higher
Be able to demonstrate potential for success in a graduate program
How to Apply
The following materials are needed to complete the UC Merced WHERE Scholars application:
UC Merced WHERE Scholars Program online application form at http://applyuroc.ucmerced.edu
Personal Statement (up to 1,000 words) that addresses the following prompt:
Describe your interests in places and peoples of the World, and what sorts of specific places you would like to learn more about and map, document, and visualize? Also, what sorts of skills and digital competences do you have in this regard?
NOTE: You will need to save your personal statement as a PDF and upload it with your online application.
One cumulative unofficial transcript from the my.ucmerced.edu portal
One copy of your resume or curriculum vitae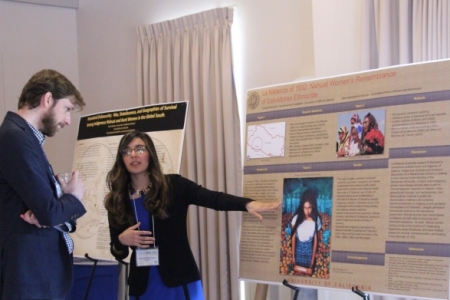 This opportunity is for UC Merced students who meet minimum eligibility requirements.
Application deadline for the WHERE Scholars Program is Oct. 15, 2015
=======> Application closed <=======
Contact Information
Jorge Arroyo
UROC Program Coordinator
University of California, Merced
Student Services Building, 310
5200 N. Lake Road
Merced, CA 95343
Email: jarroyo22@ucmerced.edu
Phone: 209-228-4245
Professor Nicola Lercari
School of Social Sciences, Humanties and Arts
Faculty Co-Director, WHERE Scholars Program
University of California, Merced
Email: nlercari@ucmerced.edu
Professor Karl Ryavec
School of Social Sciences, Humanties and Arts
Faculty Co-Director, WHERE Scholars Program
University of California, Merced
Email: kryavec@ucmerced.edu
For more information about the World Heritage program follow the link below: