Summer Undergraduate Research Fellowship: SURF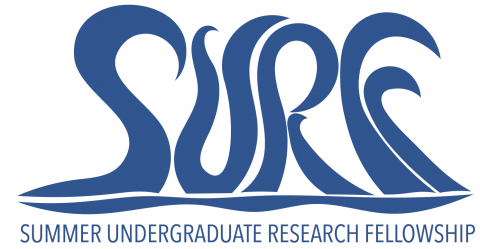 Summer Undergraduate Research Fellowship (SURF)
The Summer Undergraduate Research Fellowship (SURF) program is our newest research program offered to all undergraduate students in any discipline. This 9-week summer fellowship offers undergraduates the opportunity to work alongside faculty and graduate student mentors and provides graduate school preparation. Qualified scholars with interest in pursuing a research opportunity at UC Merced are encouraged to apply! 
---

Program Eligibility and Requirements
To be eligible for selection, each applicant must:
Be enrolled in or about to be enrolled in a UC undergraduate degree program

Be on track to receive a bachelor's degree

Have a 3.0 cumulative GPA or higher

Be able to demonstrate potential for success in a graduate program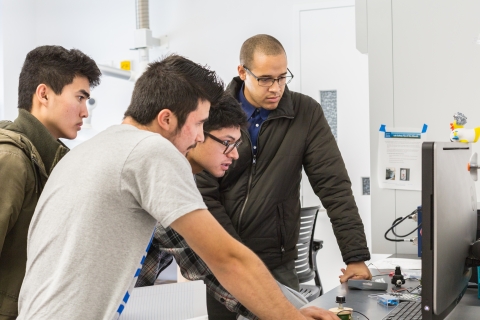 The following materials are needed to complete the UC Merced SURF application:
UC Merced CAMP online application form (Please note that SURF does not yet have its own application. Students interested in SURF must apply through CAMP and specify on their application.)

Statement of purpose and personal essay, as described in the online application

One letter of recommendation from a UC Merced faculty member

One cumulative unofficial transcript from the my.ucmerced.edu portal
This opportunity is for UC Merced students who meet minimum eligibility requirements.
Undocumented students are eligible for this program.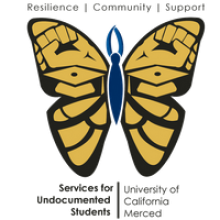 Application period for the Summer 2018 scholar cohort is Feb. 1 - March 15, 2018
=======> Application Link <=======
Contact Information
Jorge Arroyo
Interim Director 
Undergraduate Research Opportunities Center 
Student Services Building, 310