Professional Development
UROC sponsors professional development and graduate school preparation workshops throughout the academic year for all students to attend. Our office staff will also assist students with preparing for graduate school and provide resources to further student achievement and success.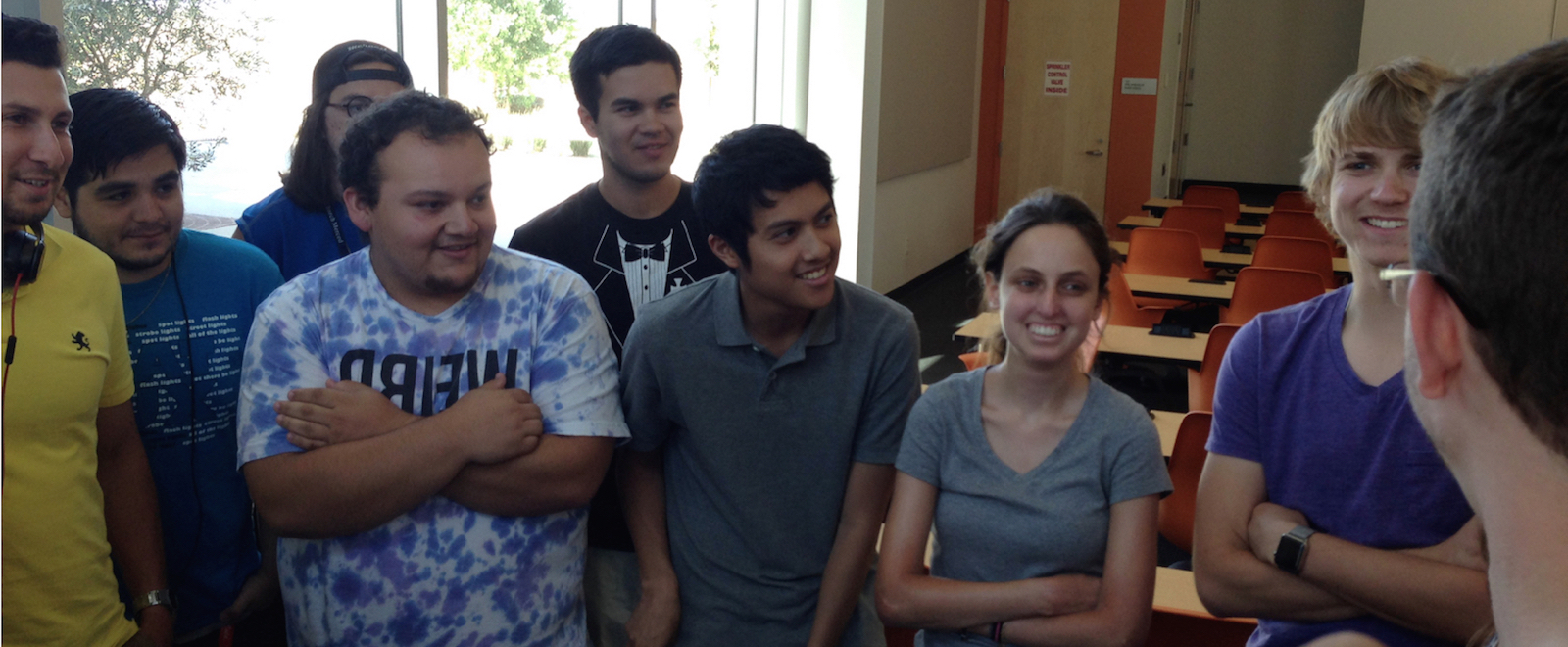 Workshops for Emerging Research Professionals
Workshops are designed to provide information and experiences vital to understanding the research process, advancing educational pursuits, acquiring a sense of academic professionalism, and managing the graduate school application process. 
Examples of past workshop themes include:
Identifying the right graduate program
Writing an effective personal statement
Understanding the interview process
Requesting Letters of Recommendation
Applying for Graduate Fellowships and Scholarships
Mentoring and Mentorship in Graduate School
Understanding Conflict Resolution
Writing a scientific paper
Mastering the Scientific Method
Managing Finances and Time
Developing a Career Plan

Extra Benefits of Being a UROC Scholar
UROC Scholars will develop the following real-world skills through participation in our Summer Research Institute, MARC Engaged Seminar Series and Take me to the Doctorate workshop series:
Effective oral and written communication
Critical thinking and complex problem solving
Effective interdisciplinary teamwork
Effective cross-cultural collaboration
Proactive ability for research
Demonstrated integrity and ethical responsibility
Demonstrated understanding of global context and issues
Demonstrated ability for self-reflection
Demonstrated local and global civic engagement
Leadership experience
GRE prep training will be offered during the summer to CAMP, MARC, and UC LEADS scholars as part of the Summer Undergraduate Research Institute (SURI). Only students enrolled in the UROC fellowship programs are eligible to participate.
UROC student scholars are also eligible for a fee reduction voucher for 50% off of the test fee. All rising senior UROC Scholars are required to take the actual GRE prior to fall semester.