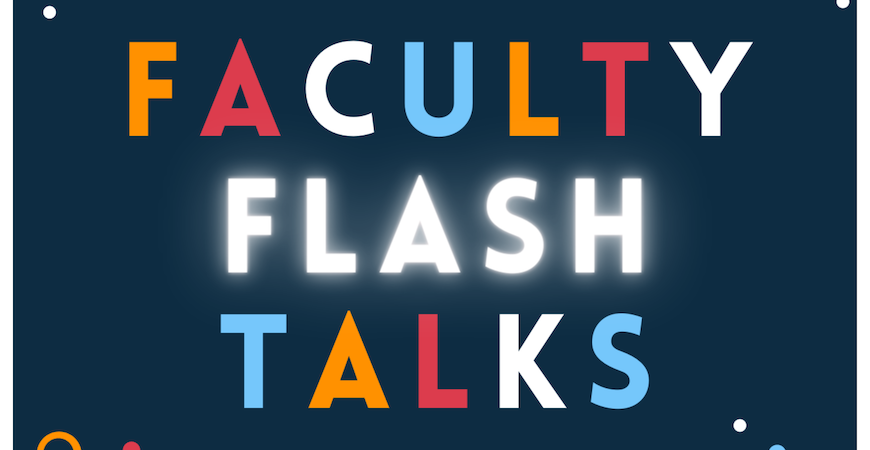 Faculty will present current projects in 15-minute increments to inform students of available research opportunities. This event gives faculty a chance to engage with new students and students a chance to find projects for future development.
Tuesday, March 8, 2022
11:30 AM – 1:00 PM 
Virtually on Zoom
 
UROC will target our incoming cohort for SURI 2022, but all students can join the event to learn about AY research available now and for Fall 2022.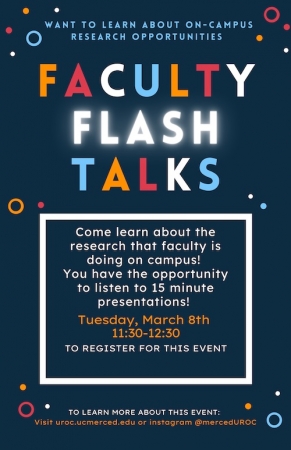 Faculty can Sign up here to present
Join Zoom Meeting