UROC sponsors professional development and graduate school preparation workshops throughout the academic year for all students to attend. Our office staff will also assist students with preparing for graduate school and provide resources to further student achievement and success.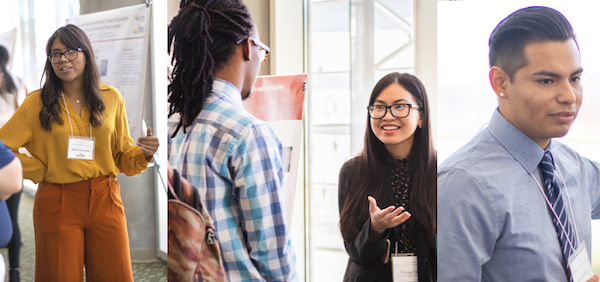 Graduate School Preparation Workshops (Academic Year)
During the Fall semester, UROC hosts Take Me to the Doctorate, a workshop series focused on the graduate school application process. The workshops support students graduating to apply during that application cycle. Visit the link on this page to see the updated series of workshops with dates and information. 
Workshops for Emerging Research Professionals (Summer)
Workshops are designed to provide information and experiences vital to understanding the research process, advancing educational pursuits, acquiring a sense of academic professionalism, and preparing for the graduate school application process. 
Examples of past workshop themes include:
Identifying the right graduate program
Writing an effective personal statement
Understanding the interview process
Requesting Letters of Recommendation
Applying for Graduate Fellowships and Scholarships
Mentoring and Mentorship in Graduate School
Understanding Conflict Resolution
Writing a scientific paper
Mastering the Scientific Method
Managing Finances and Time
Developing a Career Plan