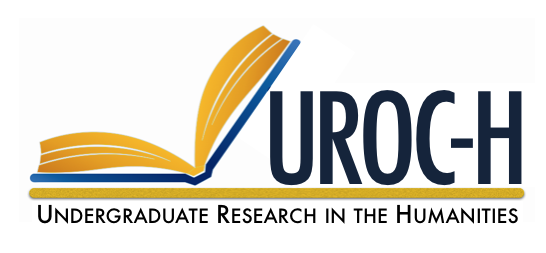 The goal of the UROC-H program is to engage promising undergraduate students each year in faculty-mentored research during the summer and prepare them for advanced education in the humanities and humanistic social sciences.
---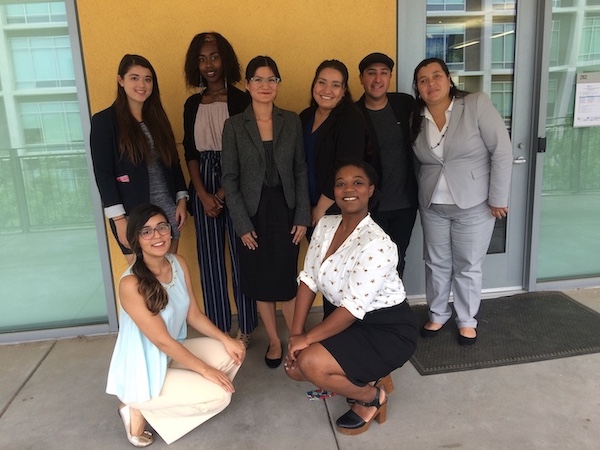 The following materials are needed to complete the UROC-H application:
UROC-H online application form
Statement of purpose and personal essay, as described in the online application
One letter of recommendation
One unofficial transcript from the my.ucmerced.edu portal
Resume or CV
UROC-H will provide undergraduate scholars:
Application deadline: November 1st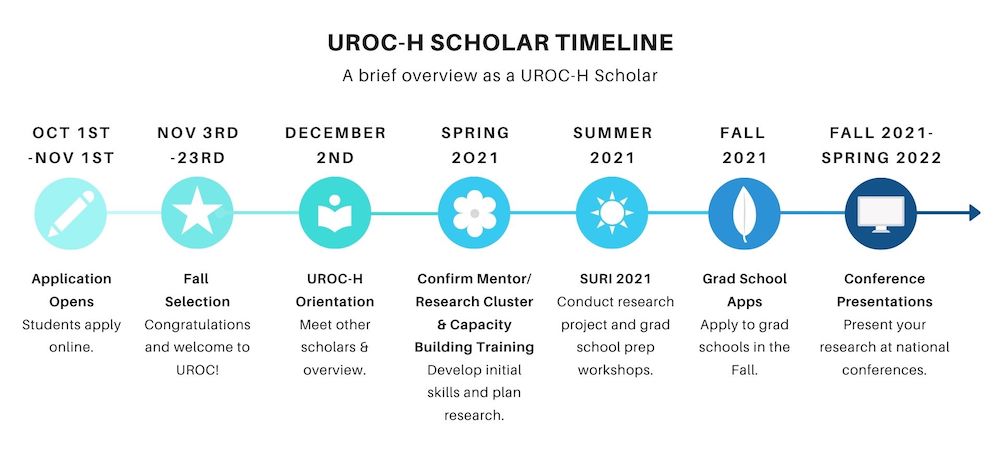 Faculty Information
UROC-H will offer faculty:
Opportunities to work one-on-one with an undergraduate student or lead a research cluster of 2+ students
Opportunities to engage and integrate community partners in your research

$500 in research funds per student mentored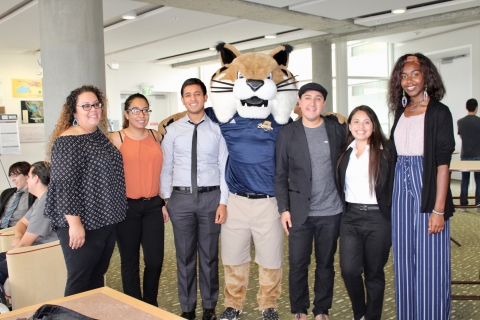 "The term 'humanities' includes, but is not limited to, the study and interpretation of the following: language, both modern and classical; linguistics; literature; history; jurisprudence; philosophy; archaeology; comparative religion; ethics; the history, criticism and theory of the arts; those aspects of social sciences which have humanistic content and employ humanistic methods; and the study and application of the humanities to the human environment with particular attention to reflecting our diverse heritage, traditions, and history and to the relevance of the humanities to the current conditions of national life."
--National Foundation on the Arts and the Humanities Act, 1965, as amended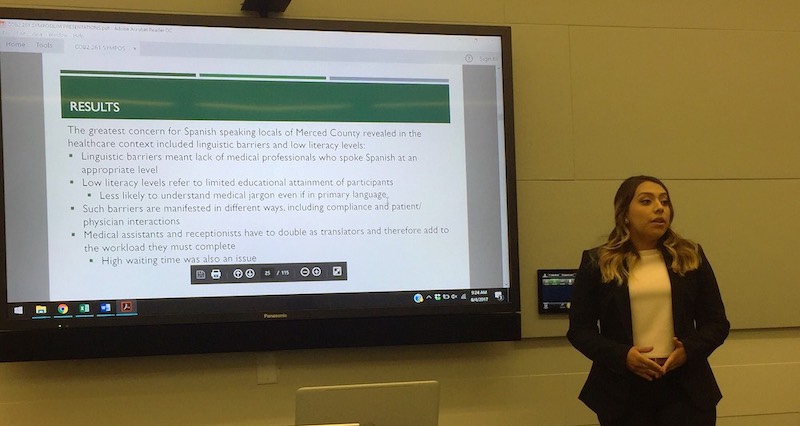 This collaborative program led by UROC, the Center for the Humanities, the Graduate Division, and the School of Social Sciences, Humanities, and Arts is made possible through a grant from the Andrew W. Mellon Foundation.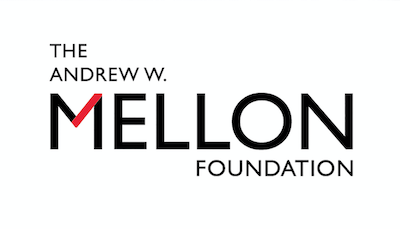 The UROC-H application has now closed for submissions.
Undocumented students are eligible for this program.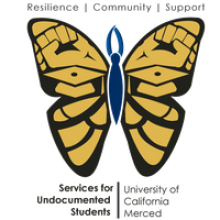 Contact Information
Valerie Anderson 
Undergraduate Research Opportunities Center
Student Services Building, 230  
Phone: (209) 228-4605