Due to the COVID-19 pandemic, UROC has decided to not host the in-person symposium this summer and is offering a virtual research showcase for students to highlight their summer research projects. We hope to have a more engaged research symposium in the Fall semester. 

Visit the 2020 Virtual Showcase website for 2020 projects. 
Summer Research Symposium (in-person) - POSTPONED
UC Merced offers a wonderful opportunity for undergraduate students to showcase their research in a professional setting via our Annual UROC Summer Research Symposium. Participants have the opportunity to present their research project with a poster exhibition and a ten-minute oral presentation. 
All are invited to a scientific exposition of faculty-mentored research projects conducted over the summer by undergraduate scholars. To be eligible to participate:
Must be an undergraduate student participating in SURI or requested participation from faculty 

Research must be faculty-mentored (email will be sent to the faculty mentor for verification)

Complete a research poster to be presented

Submit your summer abstract (follow these guidelines when submitting your abstract: uc_merced_symposium_abstract_guidelines.docx)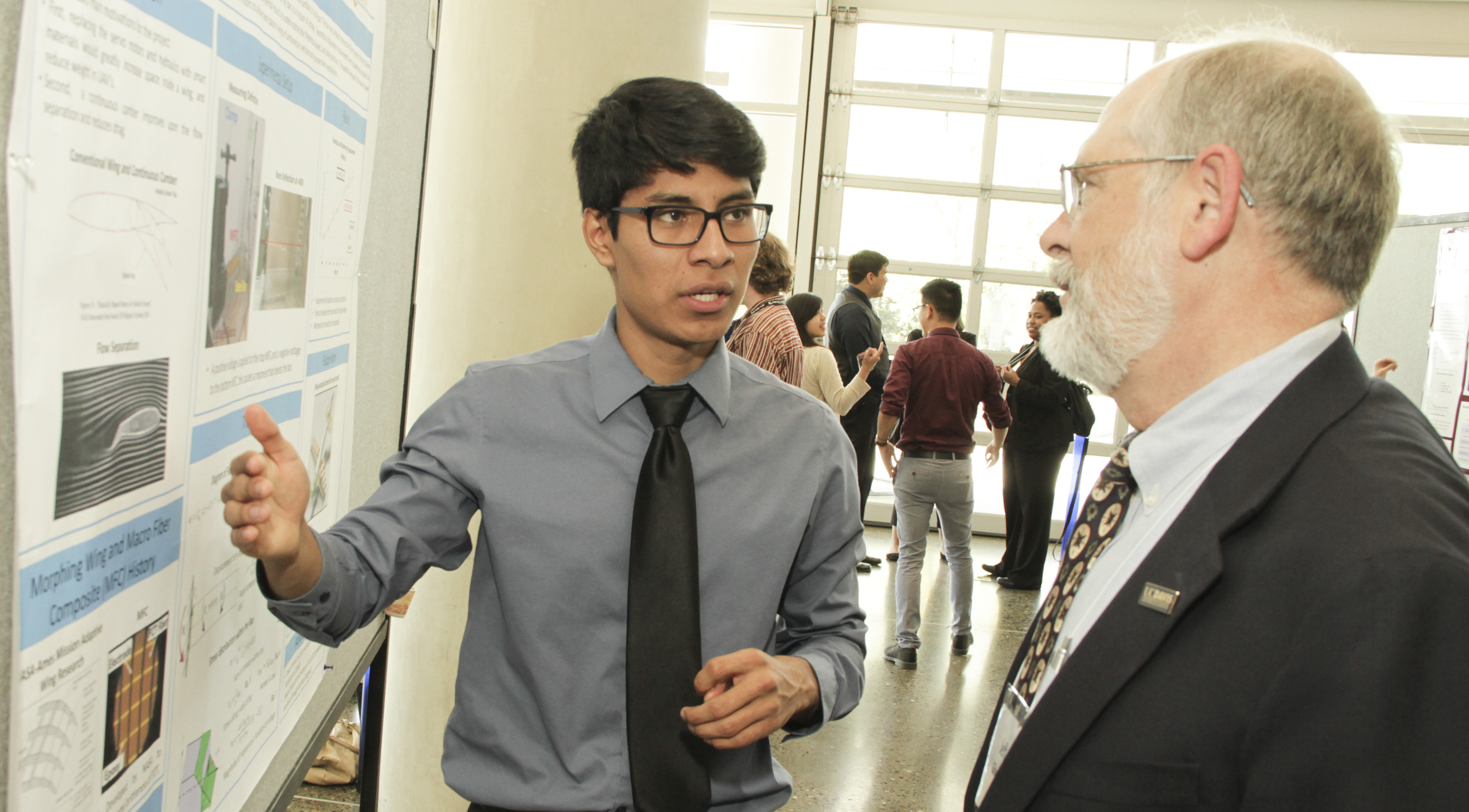 2019 Symposium Student Overview
Please join us and support our undergraduate researchers. Presentations and Poster hall are open to the public!