UROC SURI
The Summer Undergraduate Research Institute (SURI) is a vital component of the Undergraduate Research Opportunities Center and is designed to introduce scholars to academic research alongside a faculty mentor in their discipline. SURI provides research enrichment activities that are instrumental in preparing undergraduate students for successful entry into graduate programs. In addition, undergraduate scholars attend weekly graduate preparation and leadership development workshops and participate in academic-related field trips. At the end of the 9-week summer program, students present their oral and poster presentations at UC Merced's Annual Summer Research Symposium. 
The dates for SURI 2021 are Tuesday, June 1 through Friday, July 30. This includes orientation day(s) and optional bootcamp workshops throughout the first week and will end with the summer symposium on Friday, July 30. Student move-in for those who need on-campus housing will be Sunday, May 30 and Monday, May 31.
NOTE: UROC workshops for SURI will be hosted virtually so students are not required to be in-person to be accepted or participate. There will be more access for on-campus, in-person research projects but depends on availability of faculty, research project needs, and student ability to be in-person.
 
SURI participating programs include: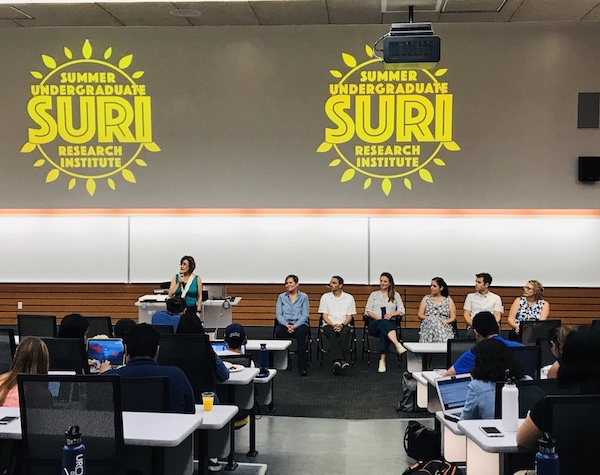 Week

Theme

Topics/Activities

1

Make the Most of SURI

Team Building; Lab & Safety Fundamentals; Responsible Research; Library Literacy; Intro to Grad School; Conflict Resolution 

2

Becoming a Researcher
 

Grad Admissions; Components of an Abstract

3

Looking Beyond this Summer 

How to Effectively Search for Grad Schools; Professional Networking

4

Cultivating your Message

Personal Statement; Application Statements; Addressing Public Speaking Fears; Elevator Pitch Presentation

5

Progress, Not Perfection

Visualization of Data; Statement Peer Review; Abstract & Poster Review

6

Translating your Research

Developing a CV; How to Communicate your research

7

Moving from
Goals to Reality

How to Get Funding for Grad School; Conferences 101

8

Bringing it all Together

UC Merced Faculty Panel; Letters of Recommendation; The Importance of Research

9

Your Best Self

UROC Summer
Research
Symposium

Practice for Symposium

FlashTalk Oral Presentations & Research Poster Exhibit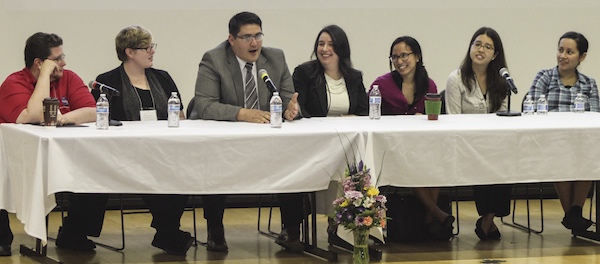 ---
SURI Goals and Outcomes
The goal of SURI is to provide UROC Scholars with experience in all aspects of the research process including the following:
conceptualizing a problem
conducting a literature review
designing a research project
gathering and analyzing data
drawing conclusions based on empirical evidence
reporting results
improving oral and written communication skills
UROC Scholars develop critical research skills as well as improve their communication skills through the presentation of their research results in both written and oral forms.
The training students receive through SURI will prepare them to succeed in graduate school and jumpstart their careers in research, leadership, and public service.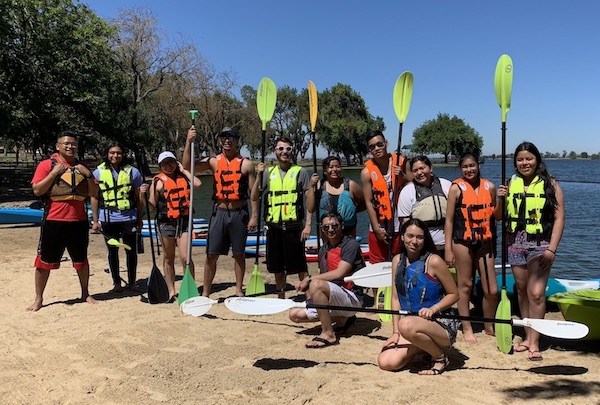 Past SURI programs included:
Merced Historical Society Exhibit Scholars Program (MHSE)