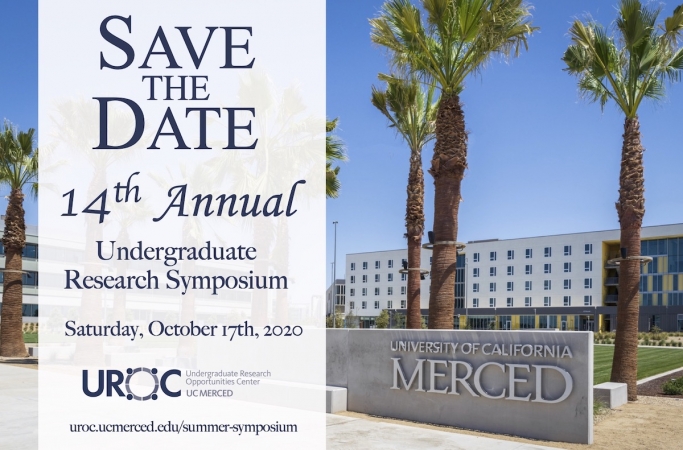 UROC is hosting the Annual Undergraduate Research Symposium on Saturday, October 17, 2020. We encourage students, faculty, staff, and the public to view the research conducted by scholars this summer. Visit the Symposium Website to view the full schedule of presenters.
UROC SURI scholars will present their research from this summer during oral or poster presentations before answering questions from the audience. Students can register here. 
Students need to receive confirmation from their faculty mentor prior to registering and will need final review of materials/files before submission to UROC.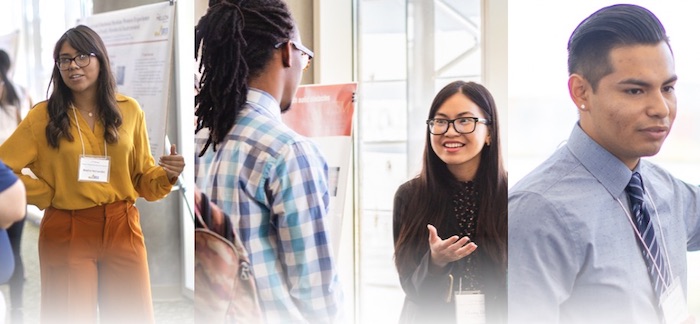 The UROC SURI programs were held remotely due to the COVID-19 pandemic. Read this news article for more information about this summer.
*This event was postponed from the summer due to the pandemic and challenges with research.