Everyone has a story worth telling
The Undergraduate Research Opportunities Center encourages students to pursue graduate school after finishing their studies at UC Merced. These students' stories reflect the diversity of the individuals and their varied paths in the pursuit of graduate studies and careers in industry. Take a few moments to read about their persistence, contributions to a variety of disciplines, and accomplishments with undergraduate research.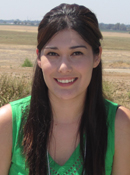 Name:                   Anabel Castillo
  Major:                   Psychology
  Home City:           San Jacinto, CA
  Contact:                acastillo7@ucmerced.edu
  Grad School:        University of California, Merced
  Grad Program:    PhD in Developmental Psychology
  Faculty Mentor:  Jeffrey Gilger
---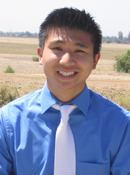 Name:                  Keith Saechao
   Major:                  Mechanical Engineering
   Home City:          San Francisco, CA
   Contact:               ksaechao9@ucmerced.edu
   Faculty Mentor: Professor Gerardo Diaz
---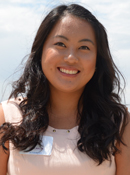 Name:                   Debby Lee
  Major:                   Biological Sciences
  Home City:           Merced, CA
  Contact:                dlee35@ucmerced.edu
  Faculty Mentor:   Professor Rudy Ortiz
---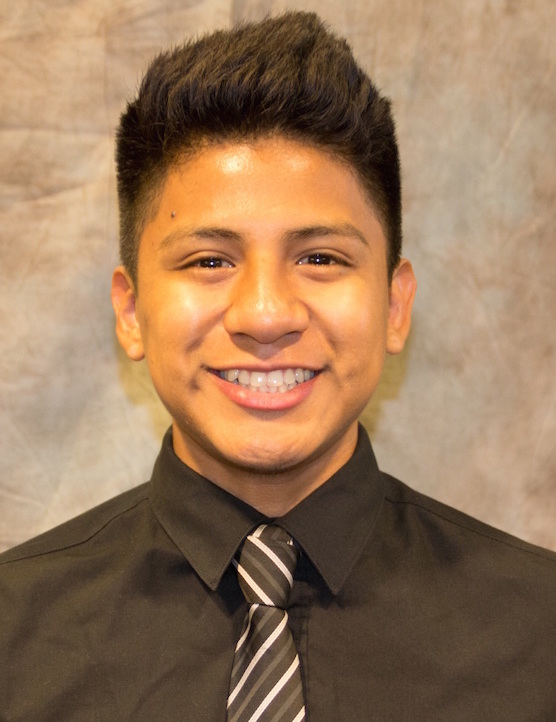 Name:
                  Luis Silva
    Major:
                  Computer Science and Engineering
    Home City:
          San Diego, CA
    Contact:  
lsilva4@ucmerced.edu
    Faculty Mentor:
Professor Stefano Carpin
Luis is a current UC LEADS Scholar in his second year in the program. He conducted his second summer research at UC Berkeley.